With our Warm up Electric underfloor heating sales we prefer to do the hard work for you. We will talk you through the heating costs along with the various underfloor heating products and the options available and help you to work out exactly what you require to complete the job in hand.
( Call now for further information or alternatively pop down to our Underfloor heating display area and we can advise you on the best way to proceed ).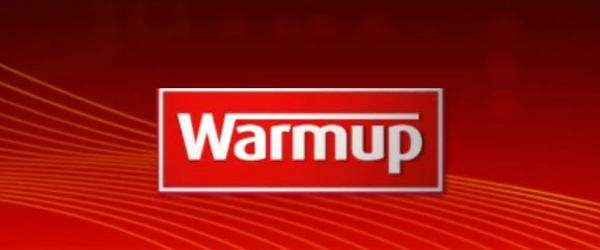 Electric underfloor heating provides more additional benefits than any other form of home heating
Used either as a primary heating source for whole house heating or as comfort heating to keep the chill off your cold floors, Warmup have the electric underfloor heating systems for you.
Whether you are a contractor looking to install underfloor heating in a large development or a homeowner looking to install underfloor heating in a single room Warmup have the products and support to make your project run smoothly.
Warmup offer a free quotation service and advice and we also offer competitive underfloor heating prices and market leading warranties.
Electric Underfloor Heating
With Warmup electric underfloor heating systems a complete installation can be achieved in hours without the need for specialist tools or skills. Warmup's electric underfloor heating element is the thinnest on the market and won't raise floor levels.
Verified Underfloor Heating Supplier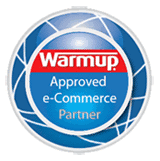 D.G.Heath is proud to announce that we are an approved supplier of Warmup underfloor heating products.
The Warmup Approved e-Commerce Partner Programme protects end customers and e-Commerce providers interests and combats inferior advice, products and support.
Only approved Warmup e-Commerce partners are supported by Warmup and verified as authorised providers of genuine Warmup products.
Underfloor Heating Videos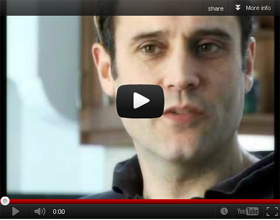 Warmup Introduction Video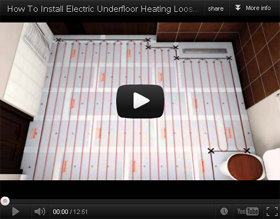 Loose Wire Underfloor Heating Installation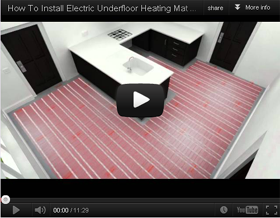 Matting Underfloor Heating Installation